To make Scothern Nurseries Garden Centre your one-stop-shop, we have all the products and accessories you would ever need to turn your garden into one you're proud of!
From Forks to Footwear and Wellies to Weedkiller, we have thought of it all! Working alongside this are our experienced staff who are just as passionate about gardens as you are!
Scothern Nurseries

Tools
We stock:
Wilkinson Sword a high performance cutting range from a name you can trust.
A range of Wolf tools which use a snap on system.These are of premium quality and the UK's number one leading brand in multi change tool systems.
We have all these items in store and more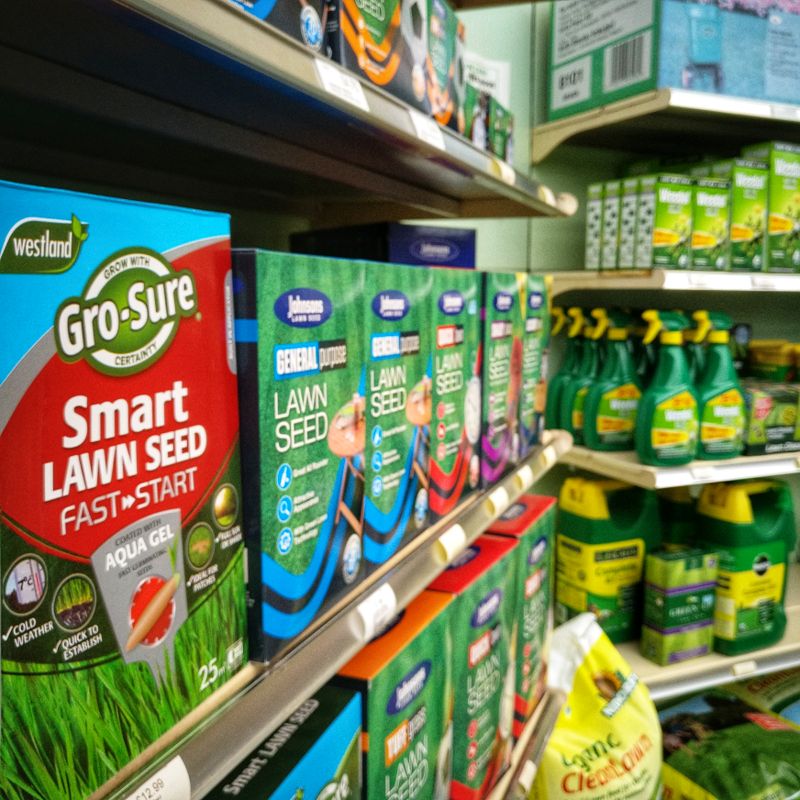 Lawn Care Products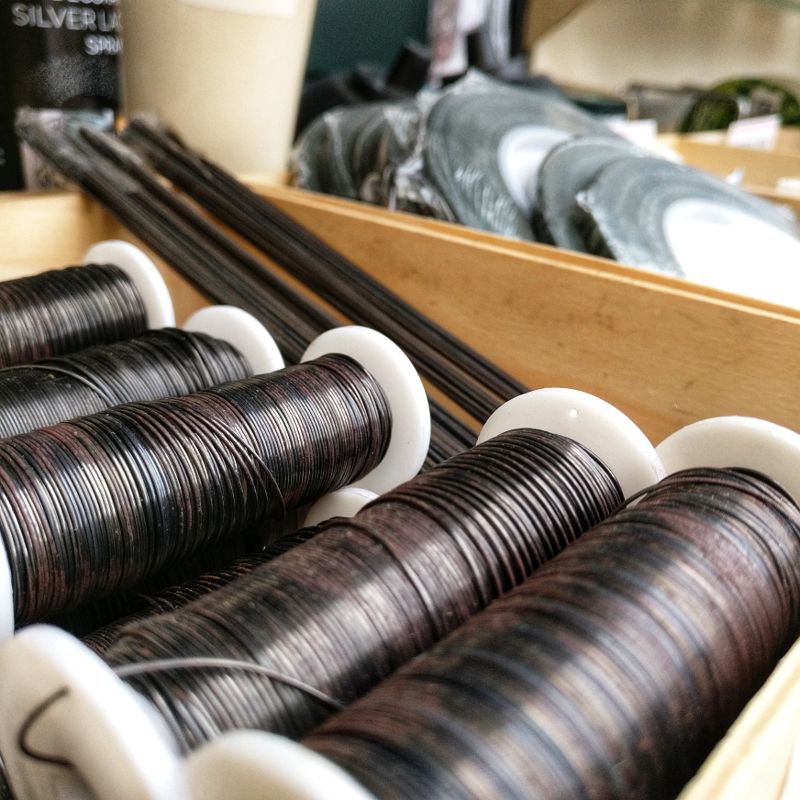 Oasis & Floristy Items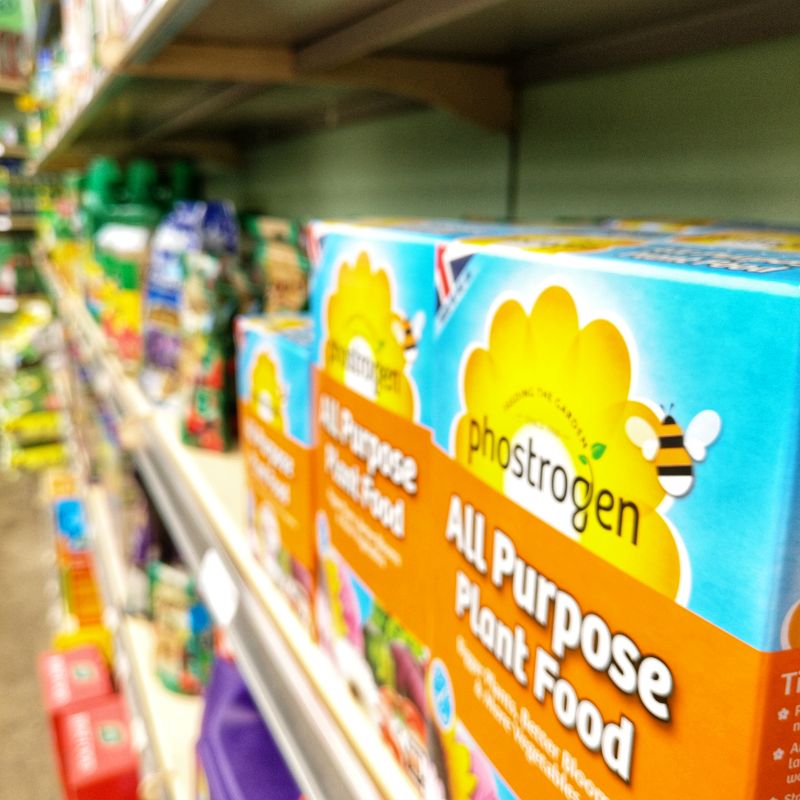 Chemicals & Fertiliser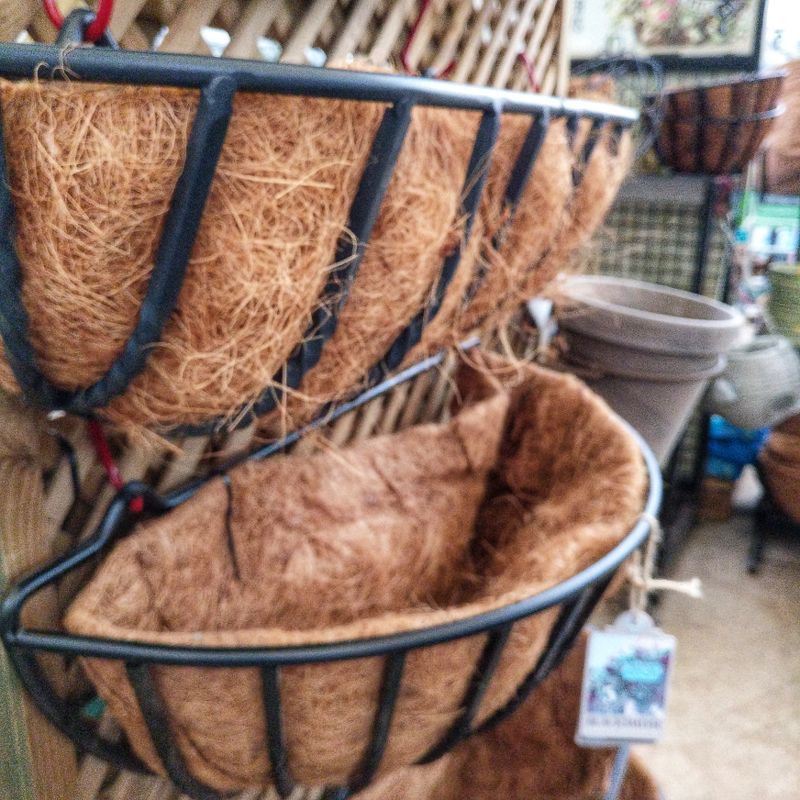 Hanging Gardening
Bird Feed & Products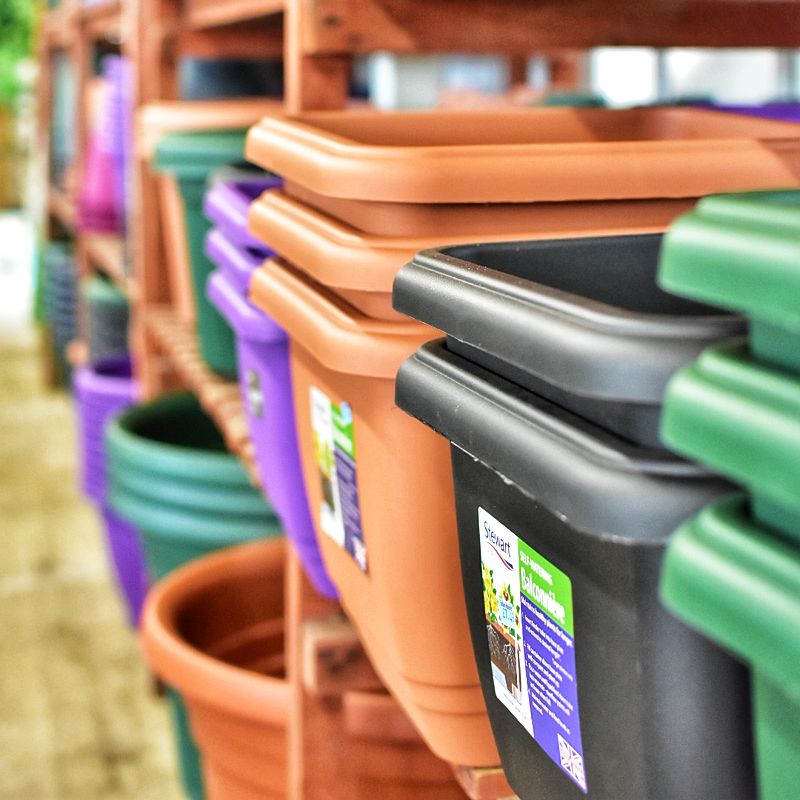 Plastic Pots & Tubs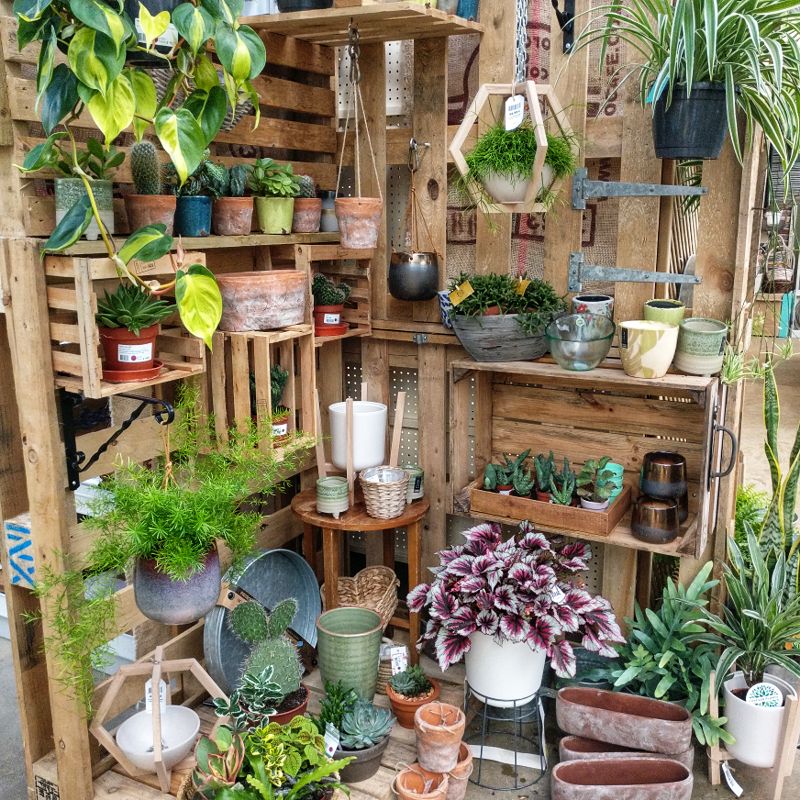 Houseplants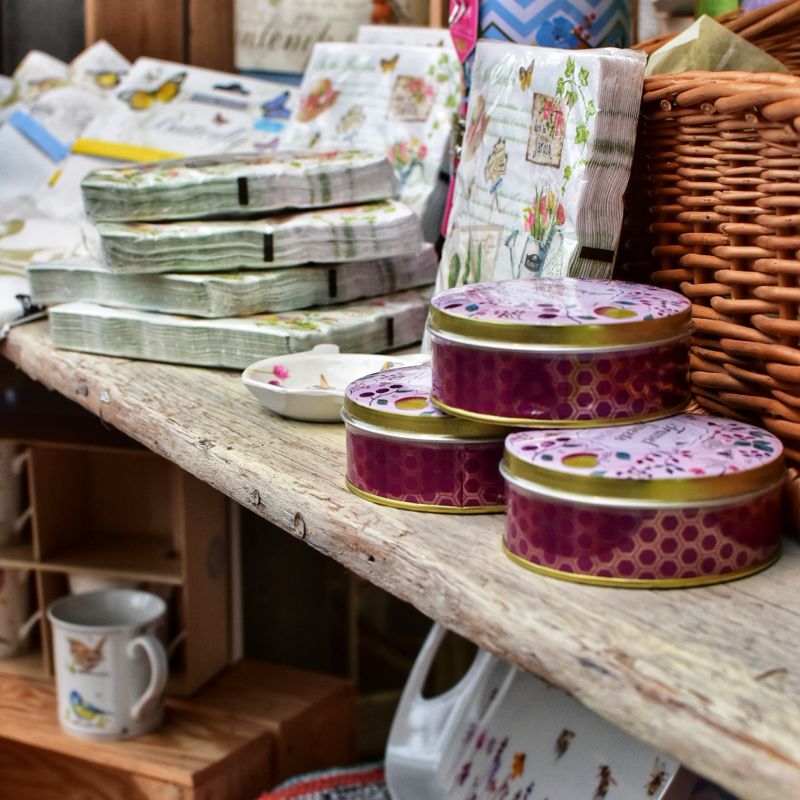 Gifts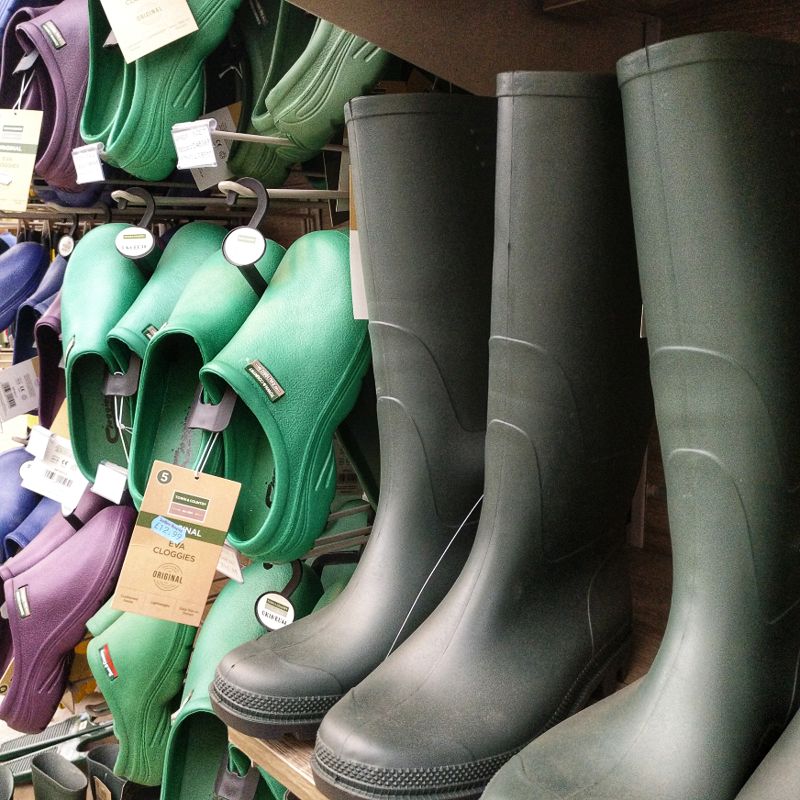 Footwear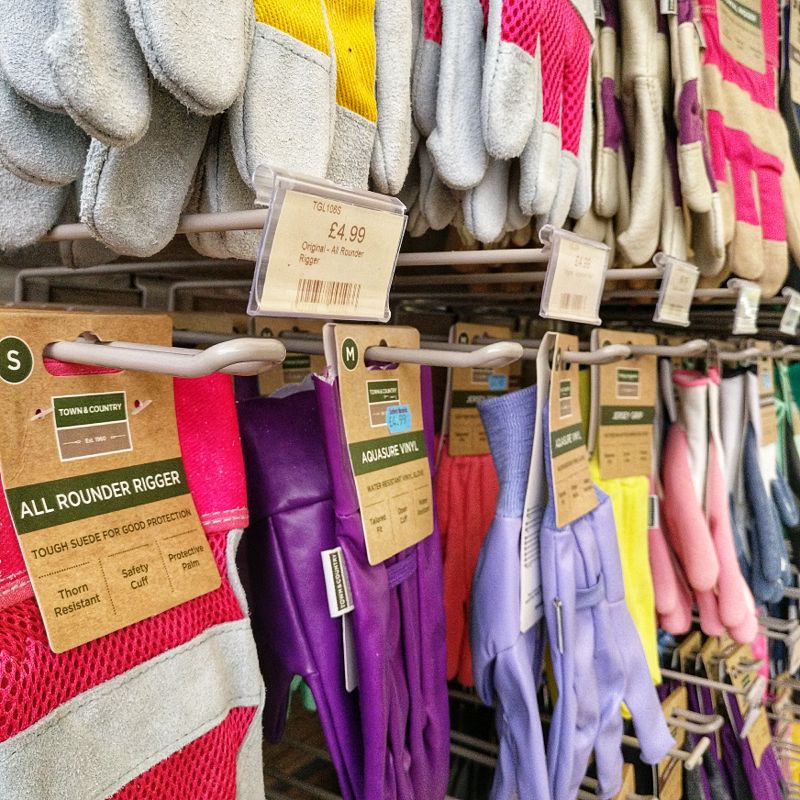 Gloves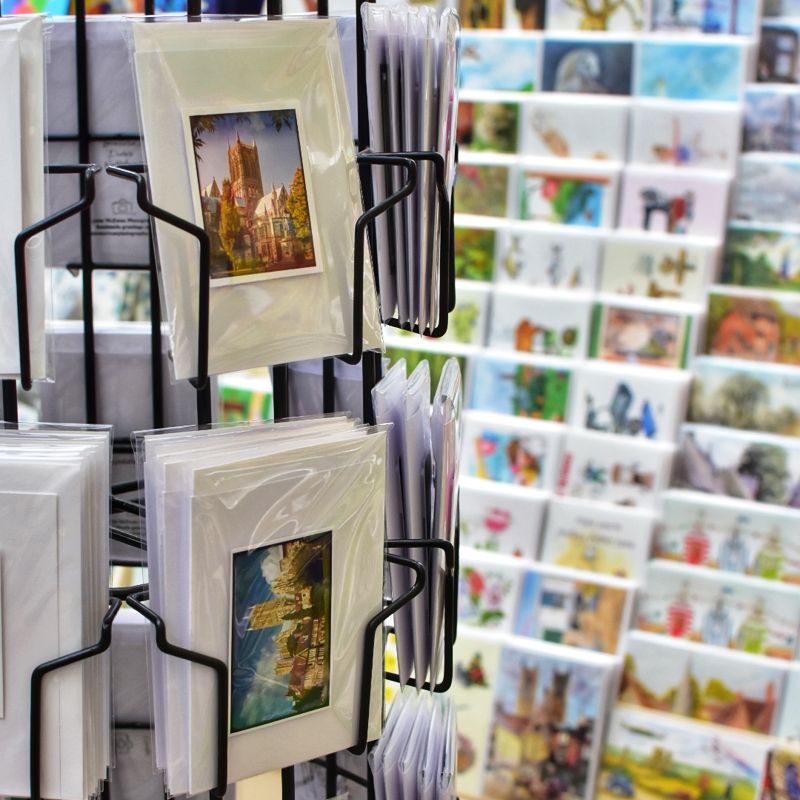 Cards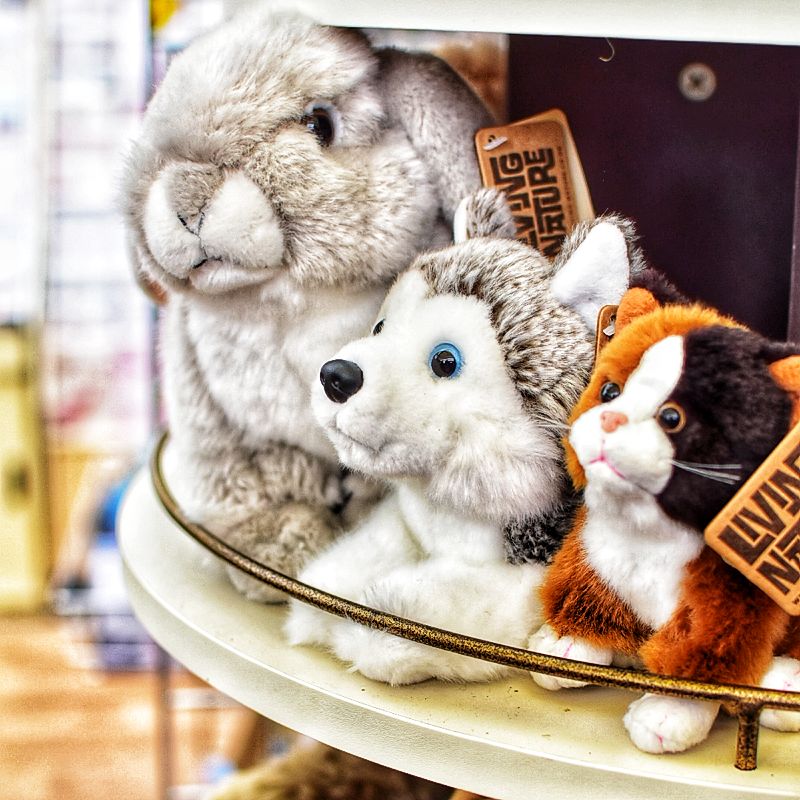 Toys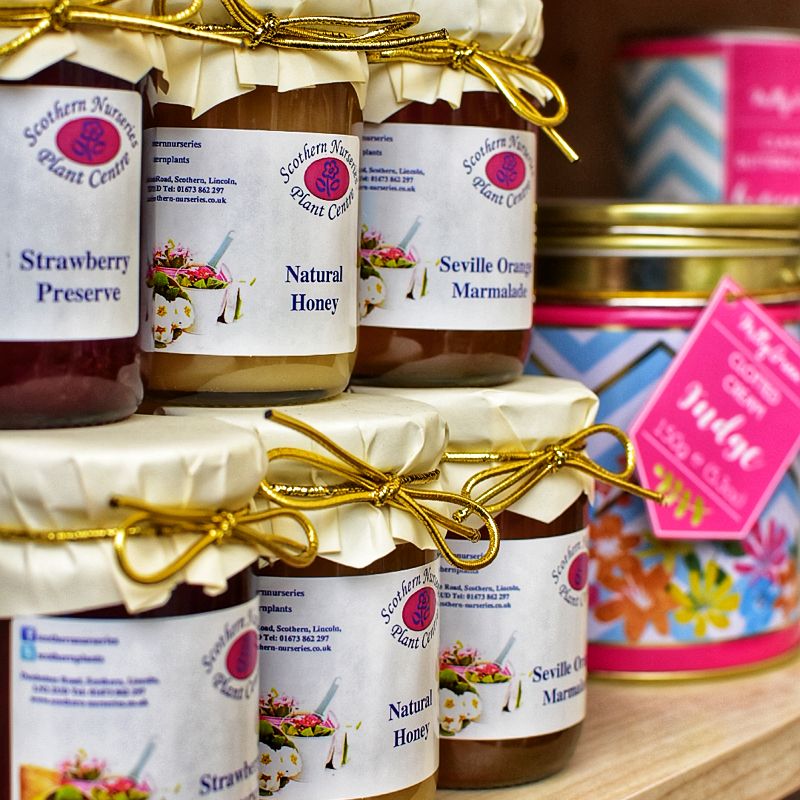 Jams & Preserves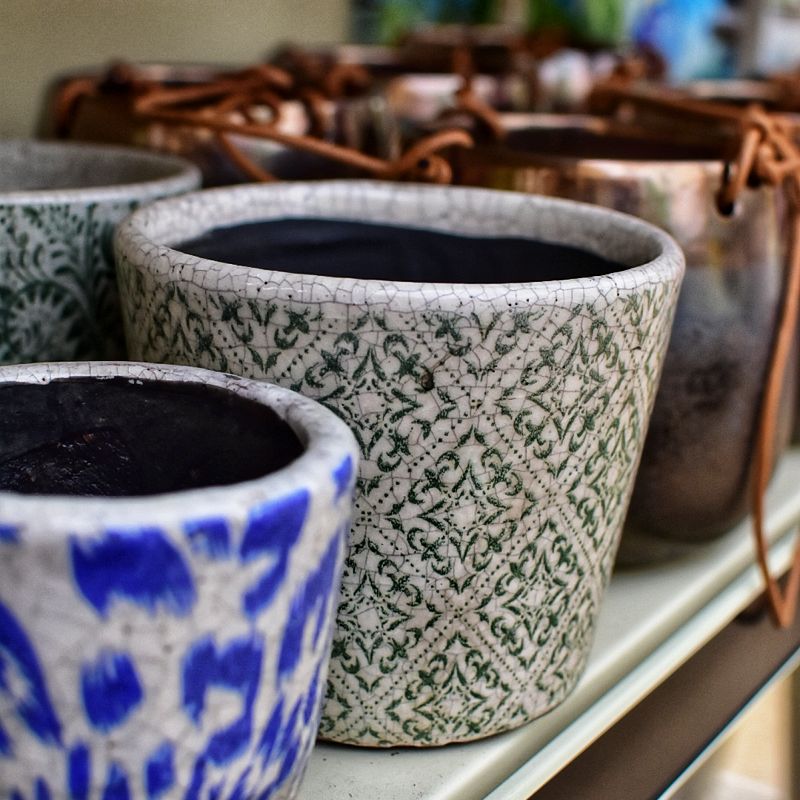 Indoor Pots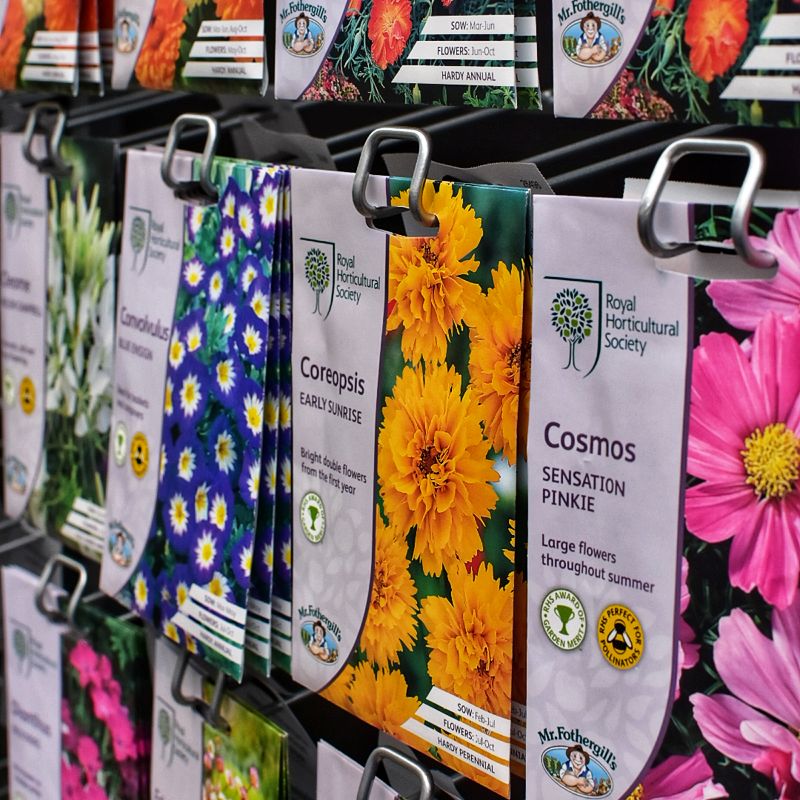 Seeds
What's Happening In Store Now
Blowout summer bedding sale