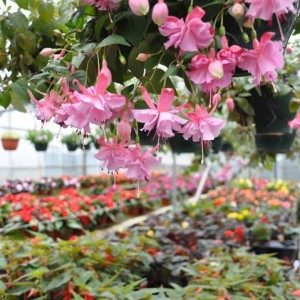 This Summer at Scothern Nurseries
Summer bedding plants are avaialable to buy with a wide range of different colour palettes and flowers to suit all tastes and needs.
From late June onwards we can offer lots of instant colour solutions from our larger sized pot bedding range to brighten up your garden and patio.
Ready made patio tubs and planters along with a wonderful selection of hanging baskets give an instant hit of colour without having to get your hands dirty!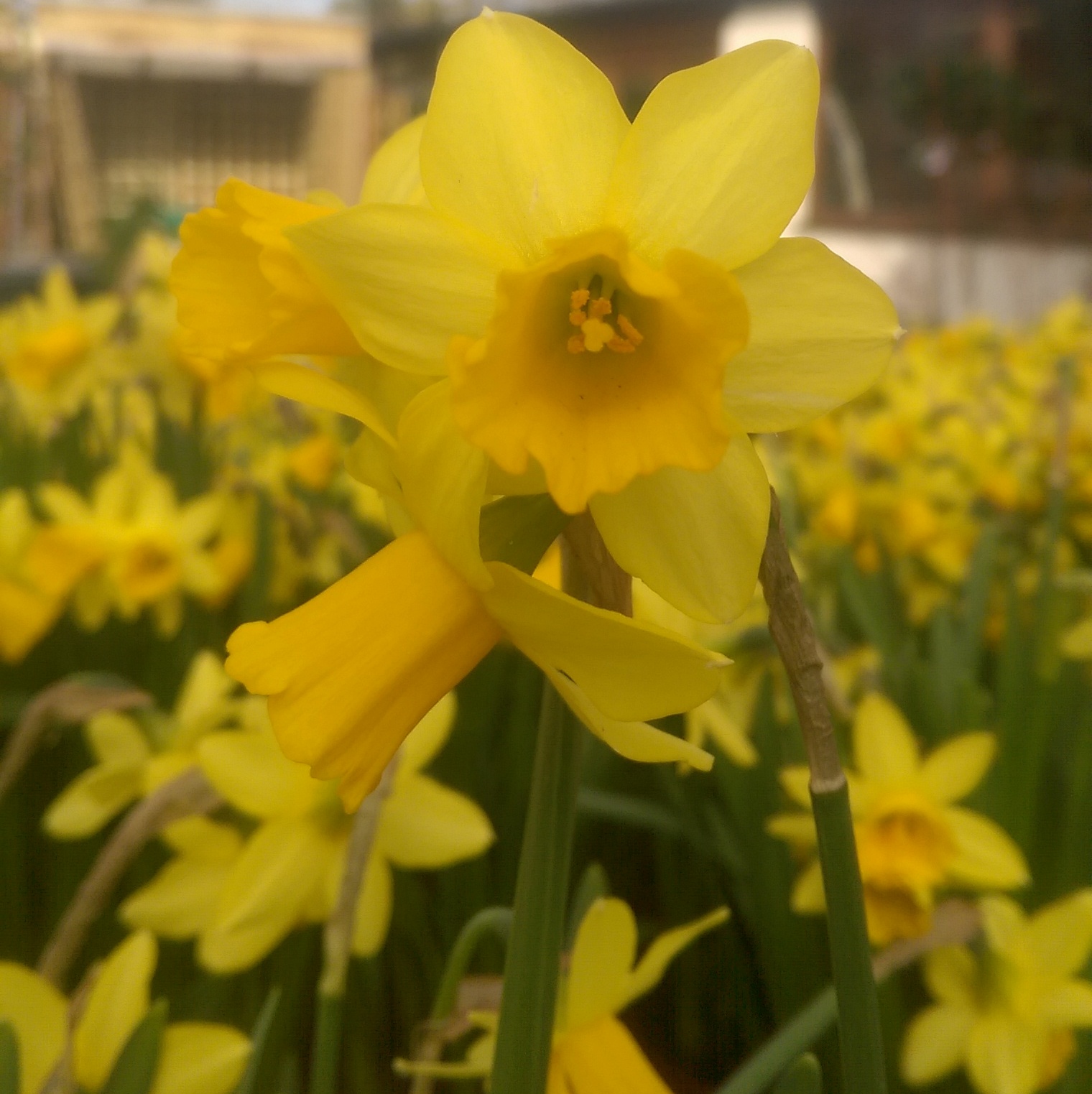 Spring
From January onwards we stock last spring & summer bulbs along with seed potatoes, onion sets, shallots, seeds and much more. Spring bedding and potted bulbs followed by new seasons perennials and herbs plus seedlings & baby bedding plugs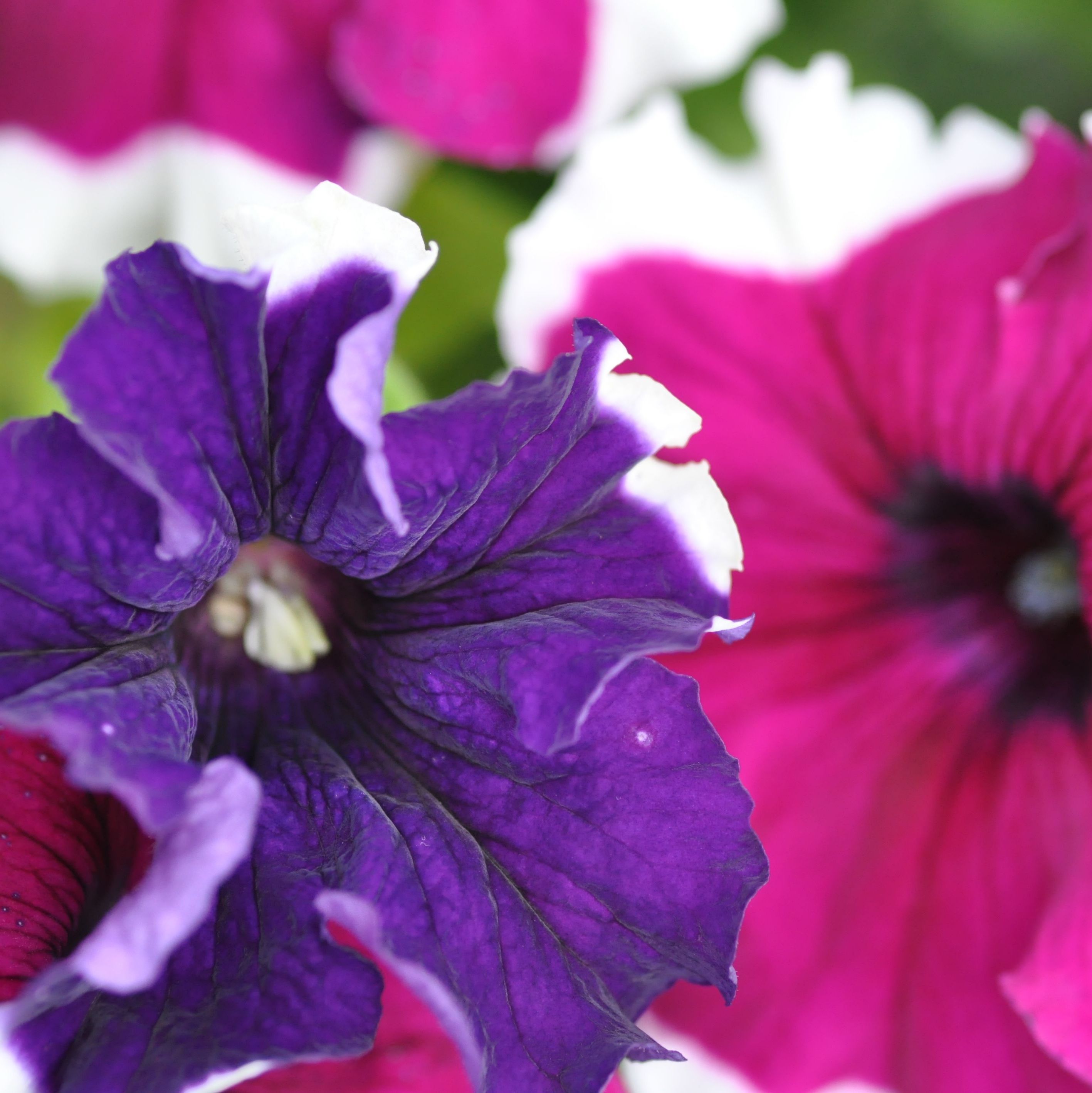 Summer
In summer we stock homegrown bedding plants for tubs and borders. Hanging baskets and patio planters pre-made or made-up to your specifications. Vegetable plants including lettuce, tomotoes, cucumbers, peppers etc.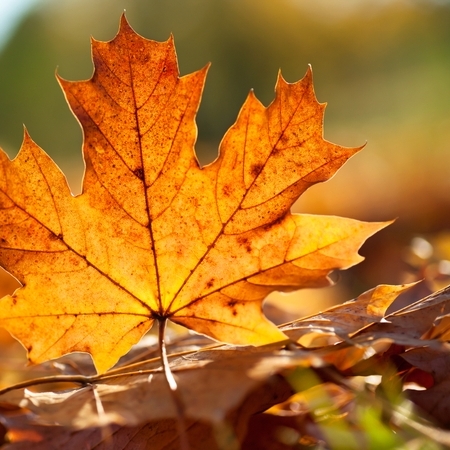 Autumn
In Autumn we stock home-grown winter flowering pansies, wallflowers and other Autumn bedding along with pre-planted patio pots. Spring flowering bulbs and new seansons seeds. Hedging and fruit trees and bushes.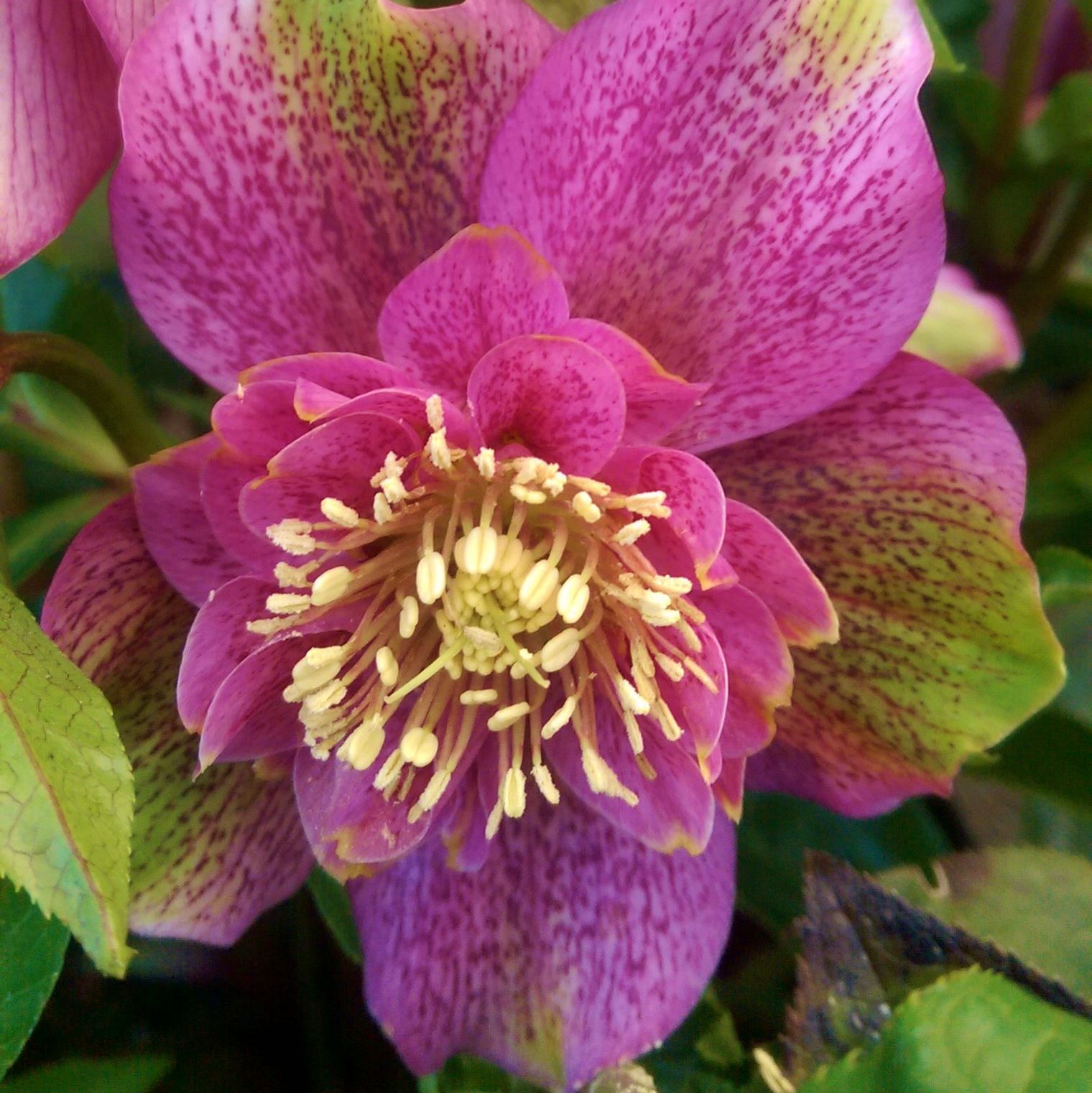 Winter
In winter you will find a great selection of seasonal indoor plants including poinsettia, Chrismas Cacti and our own-grown cyclamen. Also using locally sourced holly we hand-make festive traditional wreaths. We also sell locally grown Christmas trees and not forgetting our fantastic festive christmas shop.