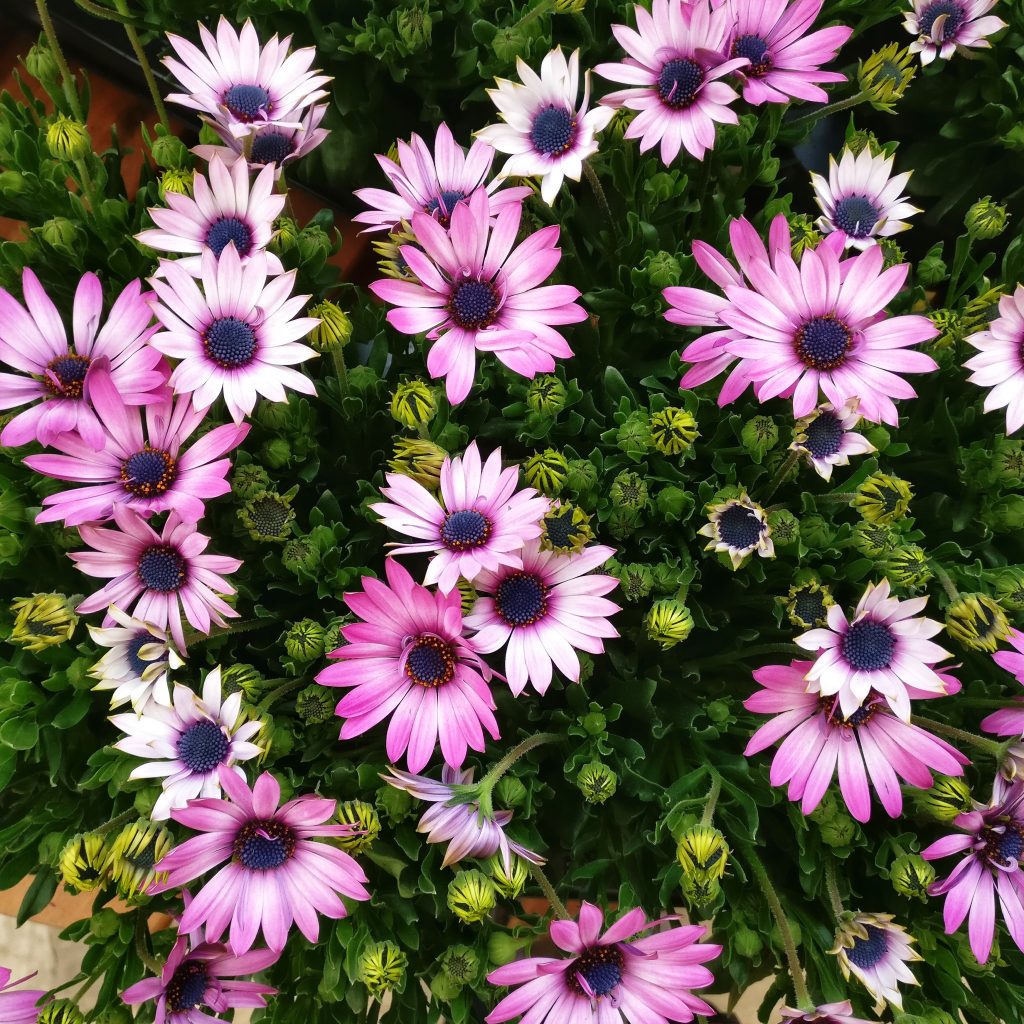 This Summer at Scothern Nurseries
We still have a selection of bedding plants and pre made hanging baskets to give your garden a fantastic show of colour.  There is a wide selection of shrubs as well as herbaceous perennials.
There are vegetable plants and herbs that offer a wide range of culinary uses.
In the garden centre shop we have all the feeds and fertilisers to keep your plants healthy throughout the season.
There is a selection of wooden garden benches and seated arbours.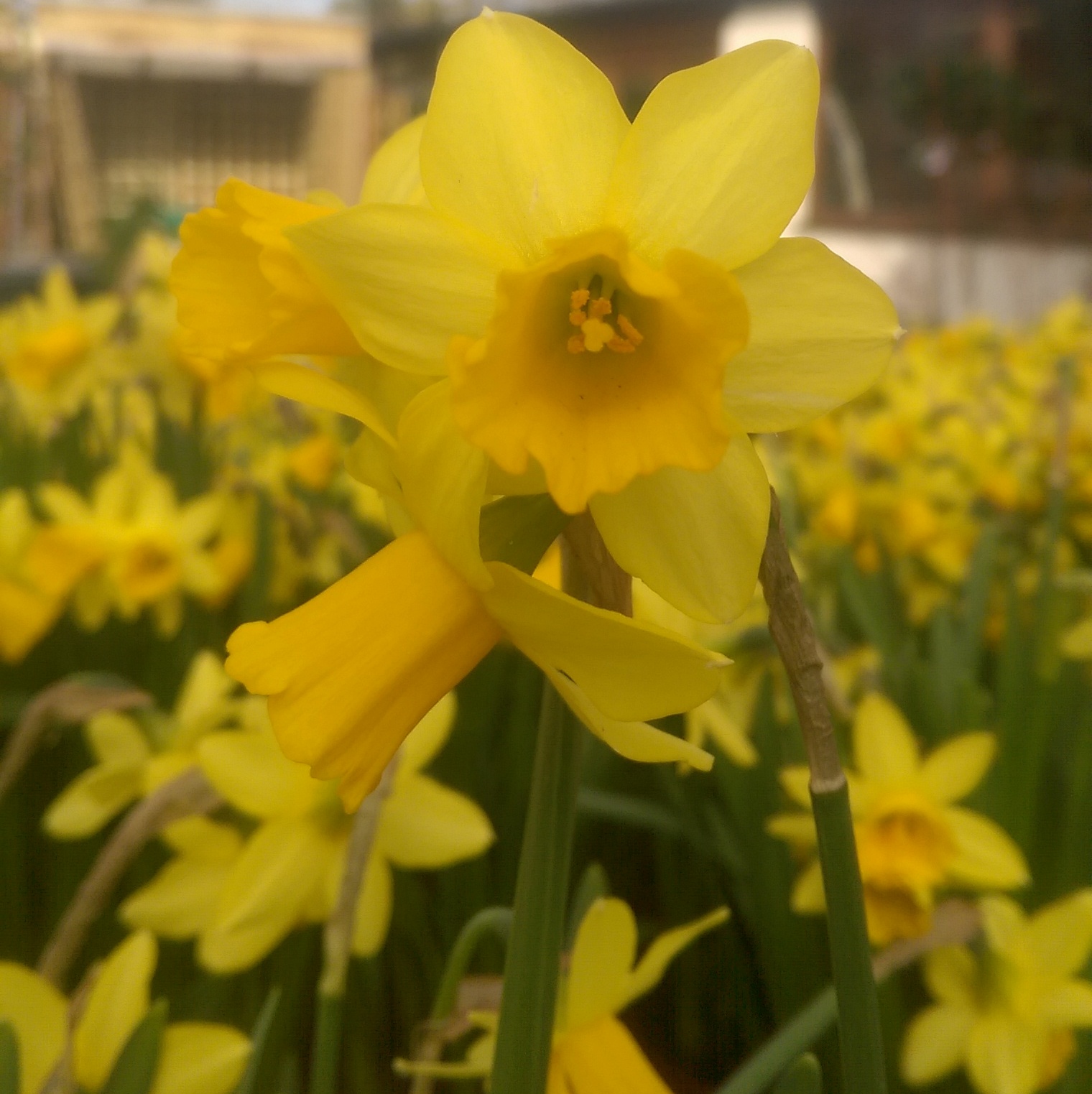 Spring
From January onwards we stock last spring & summer bulbs along with seed potatoes, onion sets, shallots, seeds and much more. Spring bedding and potted bulbs followed by new seasons perennials and herbs plus seedlings & baby bedding plugs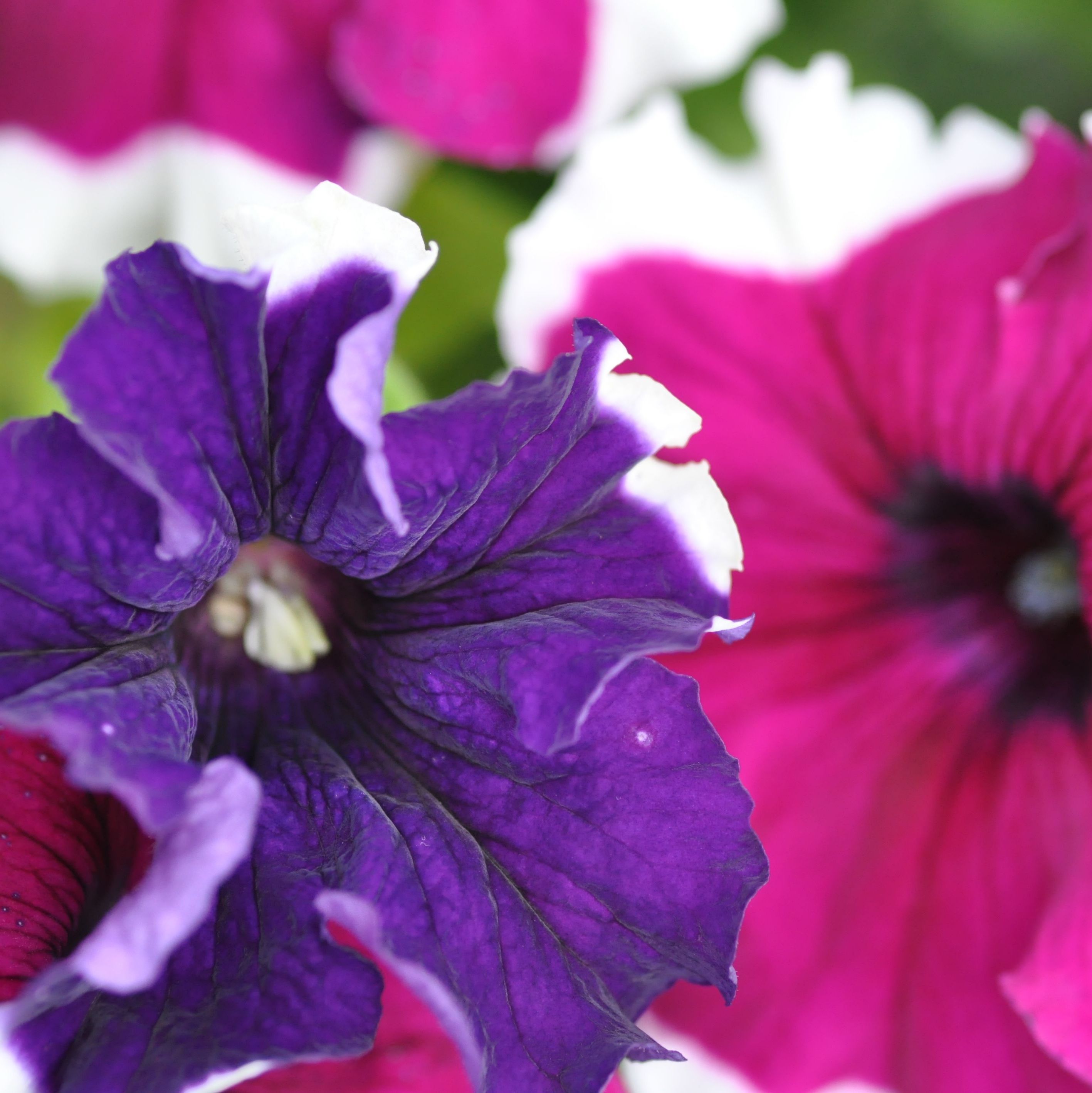 Summer
In summer we stock homegrown bedding plants for tubs and borders. Hanging baskets and patio planters pre-made or made-up to your specifications. Vegetable plants including lettuce, tomotoes, cucumbers, peppers etc.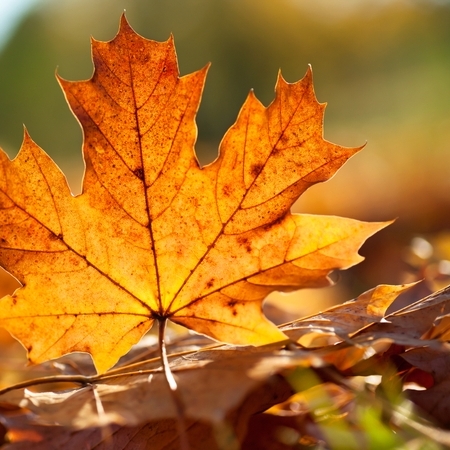 Autumn
In Autumn we stock home-grown winter flowering pansies, wallflowers and other Autumn bedding along with pre-planted patio pots. Spring flowering bulbs and new seansons seeds. Hedging and fruit trees and bushes.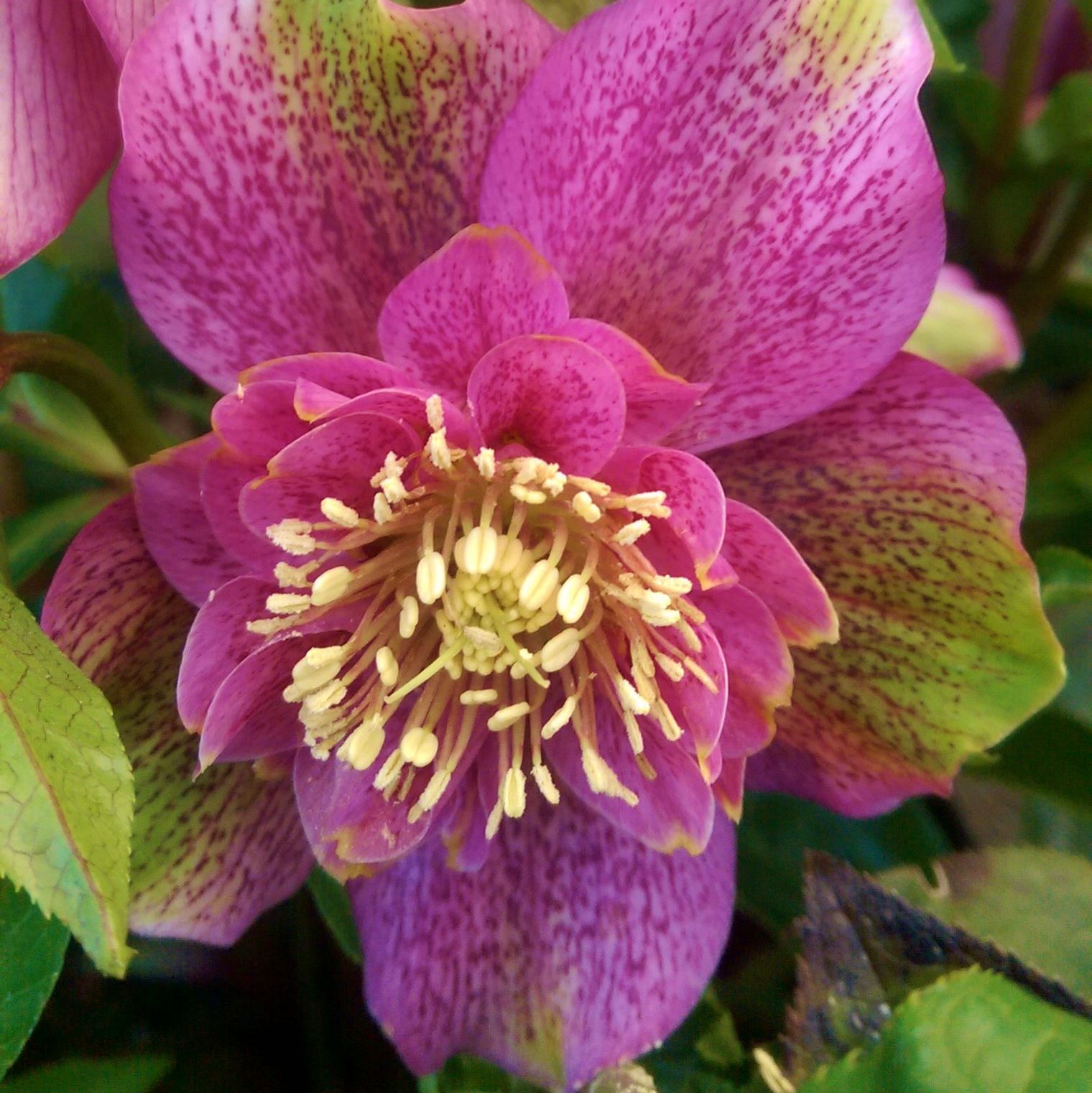 Winter
In winter you will find a great selection of seasonal indoor plants including poinsettia, Chrismas Cacti and our own-grown cyclamen. Also using locally sourced holly we hand-make festive traditional wreaths. We also sell locally grown Christmas trees and not forgetting our fantastic festive christmas shop.